The Raymond School of Agriculture
—
Is this your first stop on the historical scavenger hunt? To learn more about how to play along, visit the introduction page and then come back here. If you get stuck along the way, message us on Facebook and we'll send you a hint.
—
By 1917, the biggest employer in Raymond, the Sugar Factory, had closed and been dismantled brick by brick. For the first time in the history of the community, the population was declining.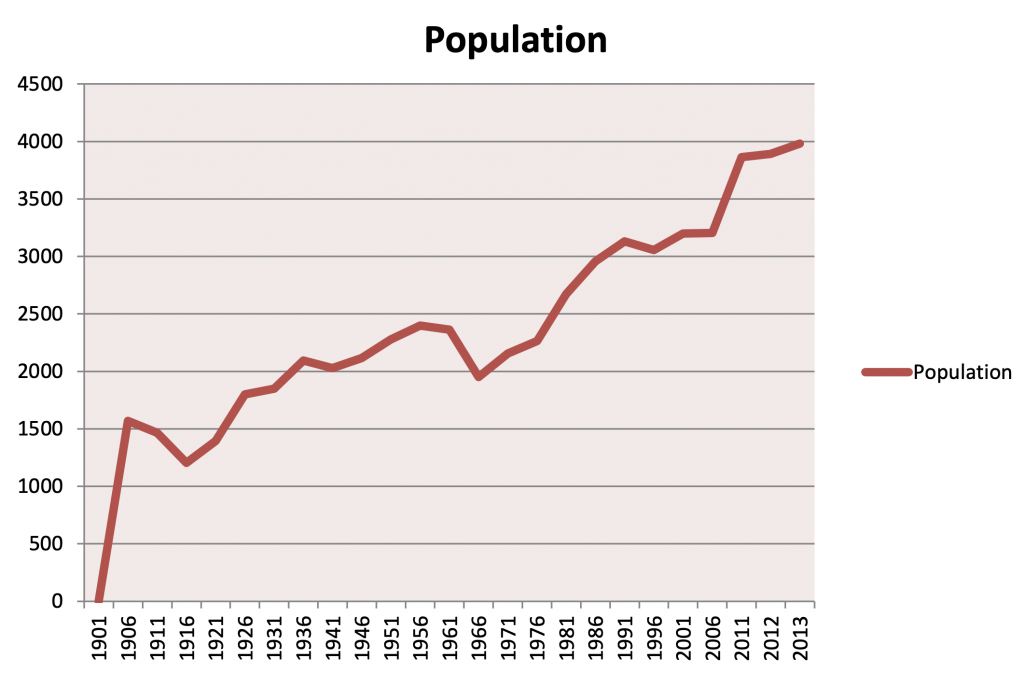 The local Board of Trade got to work to find new industry and new employers for Raymond. At the time, the Province was embarking on a program of building Agriculture Schools and through some lobbying and luck, Raymond was selected as a location. Richard Blakey, the same architect who had designed the Provincial Legislature, was enlisted to design the building. 3 locations used the same plans, Raymond, Youngstown and Gleichen. Though the Raymond school only operated on and off for about a decade, between 1920 and 1931, the building left a lasting impression on the town and is the only of those Agriculture School buildings that still stands. It celebrates 100 years this year. The former School of Agriculture is currently owned privately.
For your final clue:

Collect segments of the final password and puzzle at each stop. You'll need the password to get into the puzzle. The order is important for both. The 8th segment of the final password is the last number in the year this building was built, 1920.

You'll probably want to write these items down:
Order: 8
Password: 0

Have you collected 11 segments of the final password? Enter the final password now.