Historical Scavenger Hunt
The Greatest Interactive Scavenger Hunt Raymond Has Ever Seen!*
You will be guided around Raymond via clues and puzzles in order to learn about some of our amazing history. All that is needed is a phone or tablet connected to the internet (that can scan a QR code), a way to get around Raymond, and a notepad and pencil to assist you in solving the puzzles.
In order to solve all the puzzles in one day, a car may be necessary, even if most places are within walking or biking distance, it may take more than one day to complete with these modes of transportation.
Each puzzle successfully completed will take you to the location that you just learned about, but will ALSO give you a piece of the final cipher that will be needed to win the hunt. (Don't forget that pen!)
Please, be respectful of both the properties and the residents of them. You will have no reason to trespass on private property to find the code and the clues should lead you directly to the correct area.
The public areas are family-oriented and are frequently busy, please be respectful of families and other players.
Most importantly, welcome to Raymond History and have fun!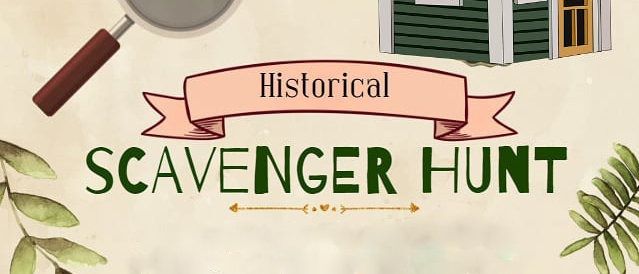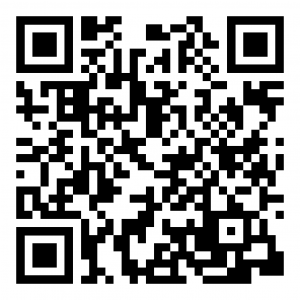 Learn how to scan a QR code with an Apple phone or an Android Phone (Samsung, Google, etc.).
*We think it is the first, so …