—
Is this your first stop on the historical scavenger hunt? To learn more about how to play along, visit the introduction page and then come back here. If you get stuck along the way, message us on Facebook and we'll send you a hint.
—
Your clue:
In September 1901 the first home in Raymond was built by F. Bent and Emily Rolfson. The Rolfson's were attracted to Raymond because of the opportunities the new community presented. The Knights were building a Sugar Factory and there was lots of excitement about the new town. About a year before coming to Canada, Bent started working on an architectural certificate. Over his life, he was a prolific architect. He designed several notable Raymond buildings including the community centre (the former 2nd Ward LDS Chapel, south of the museum), the Museum (the former Town Hall) and Raymond's old brick schoolhouse (now demolished). But the first home built in Raymond was humble in comparison to those later achievements.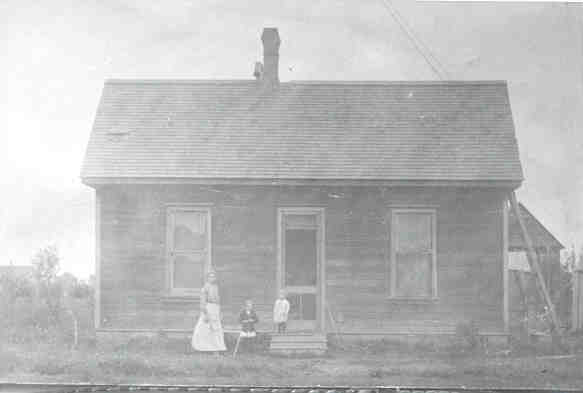 It was a simple two-room home. Elizabeth King, an early Raymond historian, described Rolfson's home as being roughly across the street from hers. Her home stood at Lot 1 on Block 20 of the original Town plan.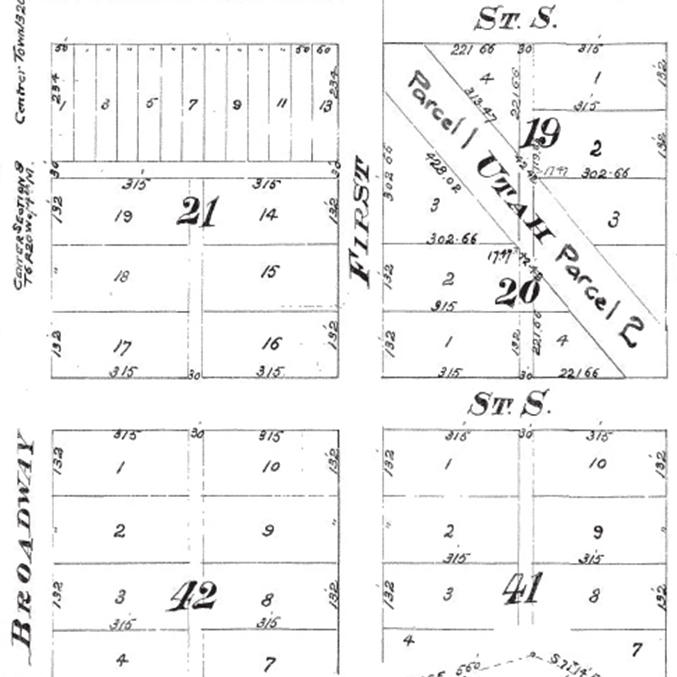 The Rolfson home still stands in Raymond, though it has changed some through the years. To find the address and the next clue, solve the puzzle!
#

#

#

_____

,

_

_

0 East
For your final clue:

Collect segments of the final password and puzzle at each stop. You'll need the password to get into the puzzle. The order is important for both. The 1st segment of the final password is the last number in the year this home was built, 1901.

You'll probably want to write these items down:
Order: 1
Password: 1

Have you collected 11 segments of the final password? Enter the final password now.