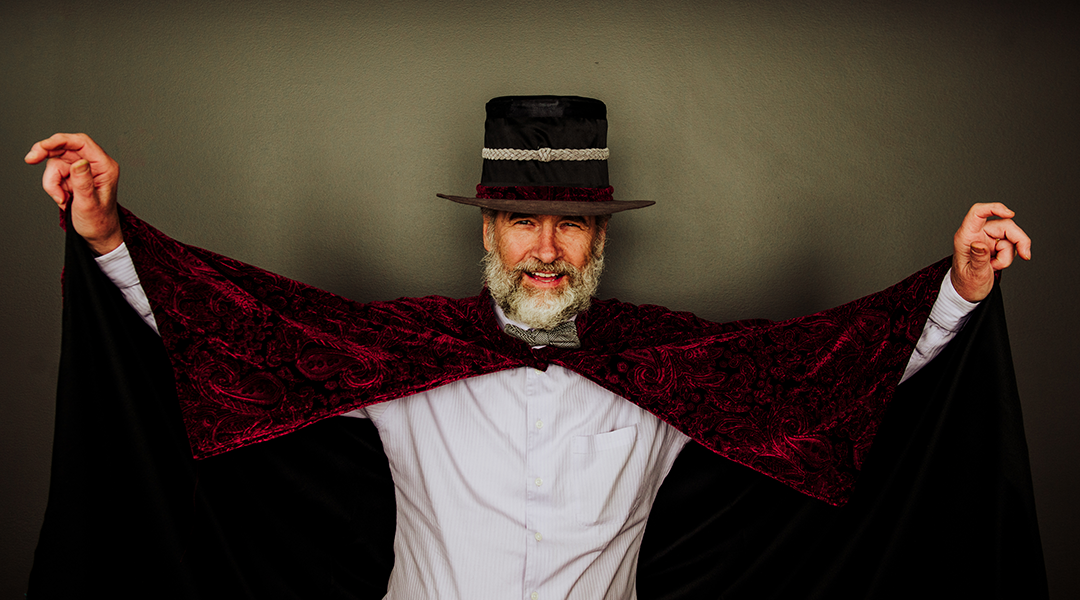 The Raymond Historical Society Presents Lawrence the Magnificent
The Raymond & District Historical Society invites families to experience the magical workings of Raymond's own Lawrence the Magnificent!
ONE NIGHT ONLY
Monday June 11th at 7:00 pm
at the Broadway Theatre in Raymond
General Admission
Family – $25
Individual – $15
Historical Society Members
Family – $10
Individual – $5
Admission + Membership
Family – $20
Individual – $10
To buy tickets call 403-360-3729. Tickets and memberships will be on sale at the Historical Society booth at the Raymond Tradeshow at the Ice Arena on April 14th.
Proceed will help pay for new scanning equipment and cover operating costs for the Museum.